fly in the clouds
KFN Media

Our extensive range of cloud solutions gives businesses the flexibility and choice they need to succeed. With our high-quality services, businesses are able to customize their cloud experience and take control of their operations. Let us be your partner in achieving your goals and driving success in your industry. Trust our experience and be sure we have the best tools and resources for all your cloud needs. Don't choose an inferior solution, choose us and see the difference for yourself.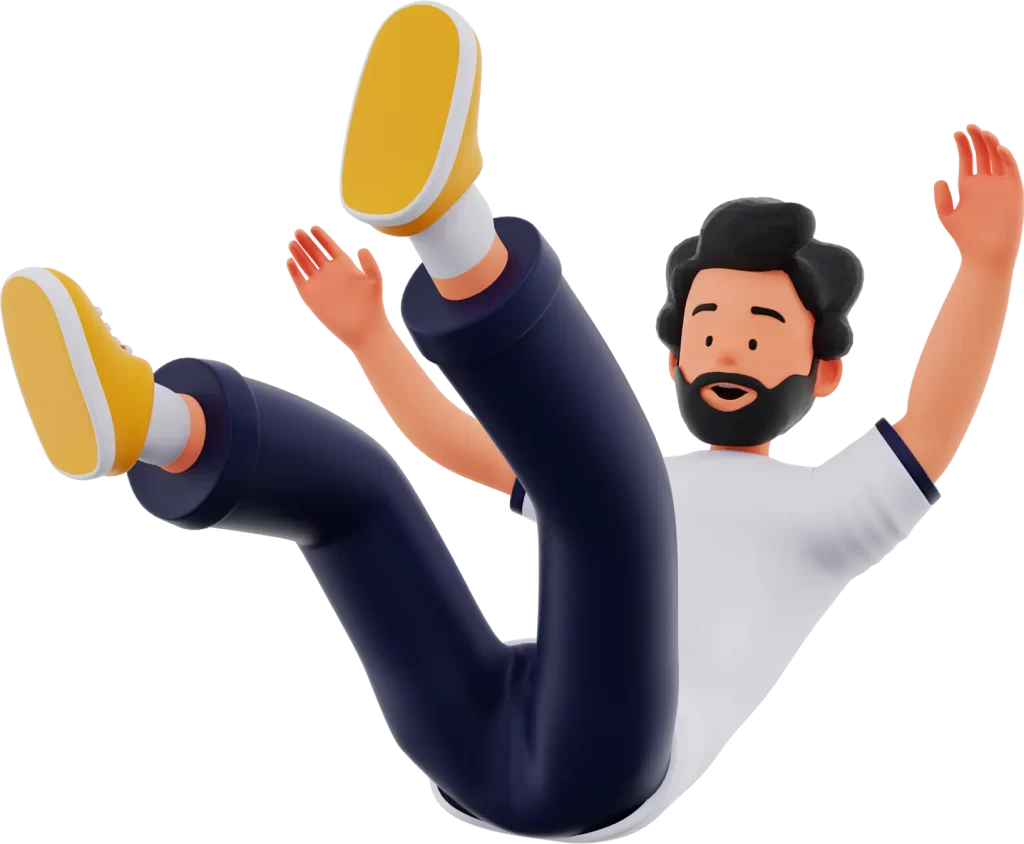 Powerful products for businesses

We offer a wide range of cloud solutions to give businesses flexibility and choice.
Our cloud marketplace has over 500+ products, including Microsoft 365 and Adobe's top-of-the-line software. certainly gives you the competitive advantage you deserve. So why wait?
Our goal is to present a fresh, dynamic and innovative website that perfectly represents your brand and helps you stand out in a competitive market.
We are very pleased to offer exceptional media production services, equipped with state-of-the-art tools and technology for both photography and video production. Our team of experts is always ready to deliver outstanding results that exceed your expectations.
We work confidently with QuickButik and are proud to offer high-quality solutions through Woocommerce.
Experience the joy of being on top of Google with KFN Media.
Transform your digital experience.
We help you boost your company's performance in the digital world.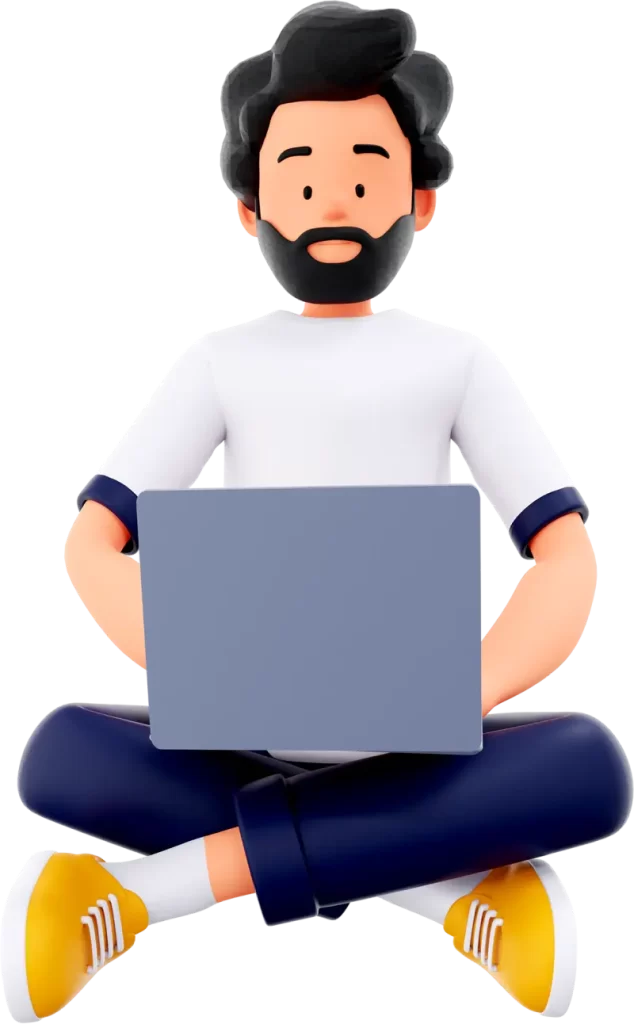 Introducing faster, better web hosting

Extensive experience
of these







Get access to our "Cloudmarketplace".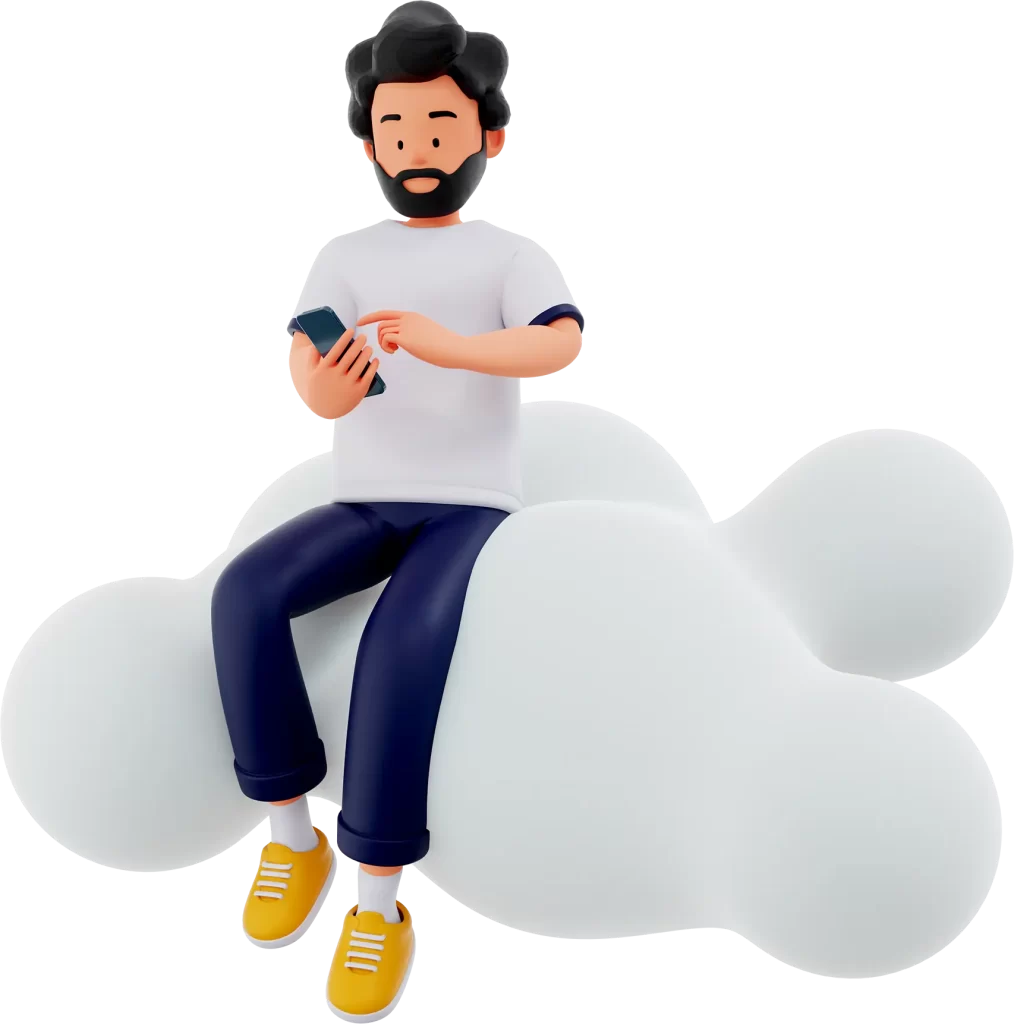 Choose a plan for your business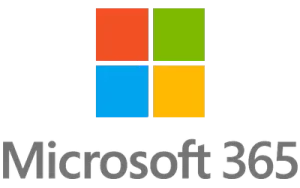 We offer a wide range of cloud solutions, from Microsoft365 to dedicated servers. Everything you need is here.

Feedback
Our customers are always satisfied

"Compared to anything else I have ever used, this is the fastest hosting. Amazing!"
Try Microsoft365 for free for 30 days!


We are happy to help you.